STEPHANIE NEWMAN, Ph.D.
Psychologist. Psychoanalyst. Author. Speaker.
a.k.a. The Psychotherapist Next Door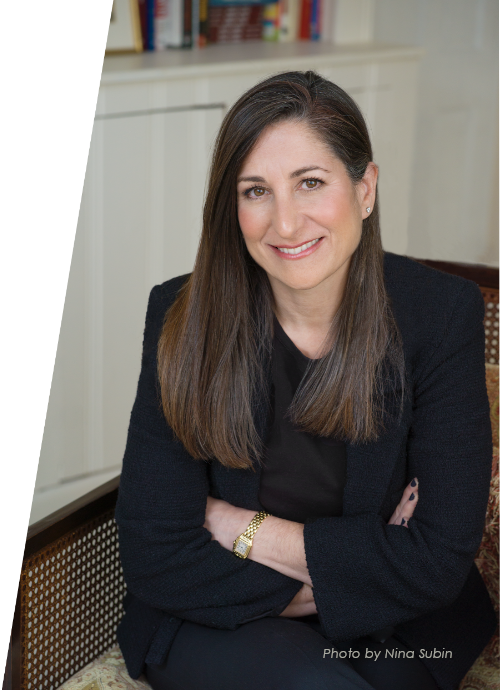 I wear several professional hats: as a psychologist/therapist in private practice, a nonfiction author, a novelist, and a public speaker. The connecting thread of all my work is my desire to help people overcome their challenges and lead more fulfilling lives.
Therapist



I'm a board certified psychoanalyst in New York City and an Adjunct Assistant Professor of Clinical Psychology at Columbia University.
Nonfiction Author



I write articles for publications like Psychology Today, and books such as MAD MEN ON THE COUCH (St. Martin's Press).
Public Speaker



I do talks and panel discussions at a wide variety of conferences and other events.
Raves for
Barbarians at the PTA