Stephanie Newman, Ph.D.
Psychologist. Psychoanalyst. Author. Speaker.
a.k.a. The Psychotherapist Next Door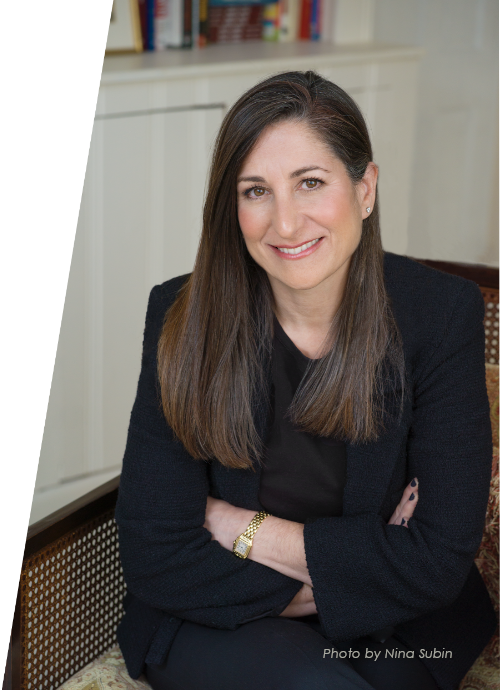 I wear several professional hats: as a psychologist/therapist in private practice, a nonfiction author, a novelist, and a public speaker. The connecting thread of all my work is my desire to help people overcome their challenges and lead more fulfilling lives.